Your journey starts here.
Start your future with co-op and internship opportunities from Schoel. We partner with colleges and universities to provide a stepping stone of success in your education.
Work alongside a team of professionals in the land development industry that have been a leader since 1888.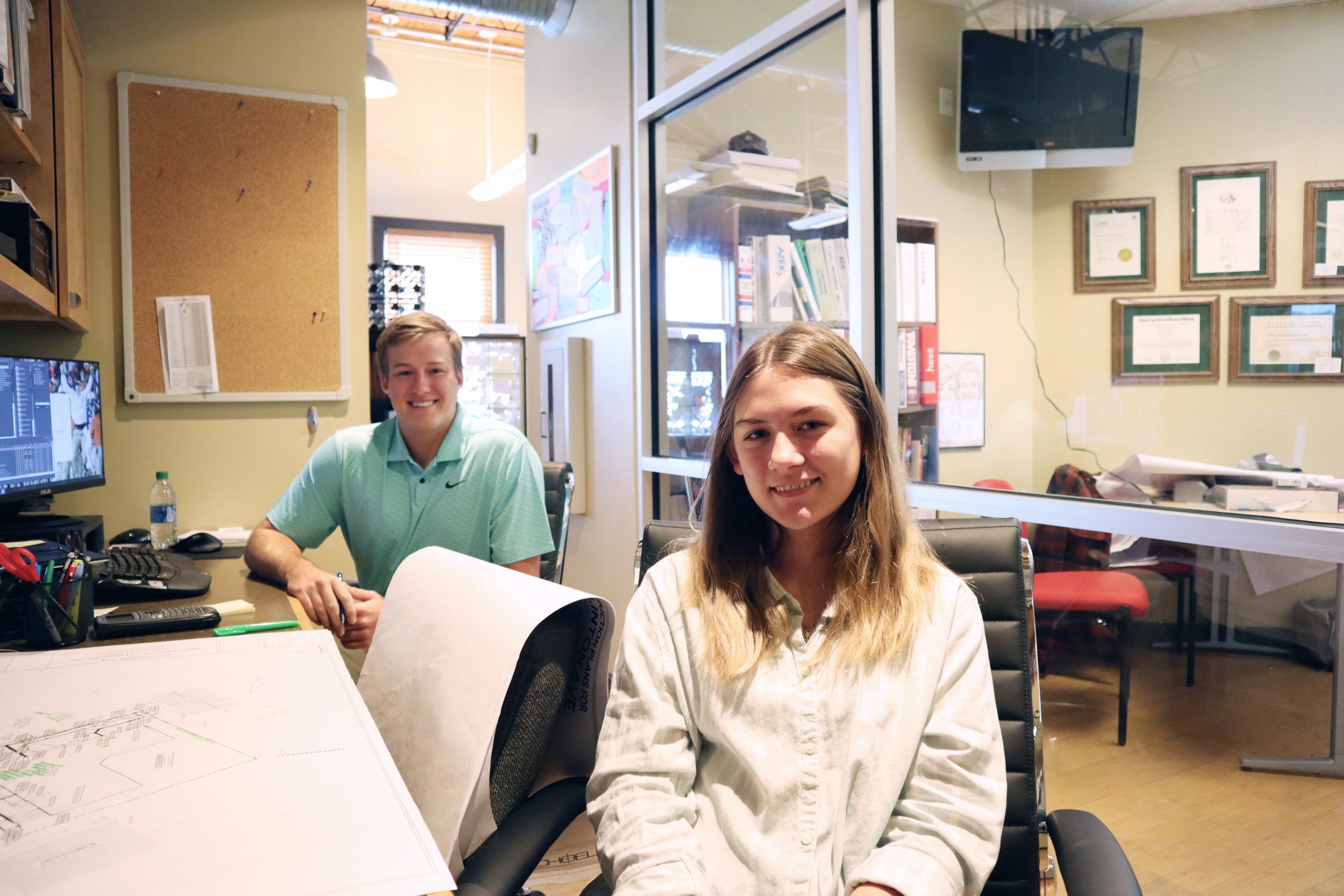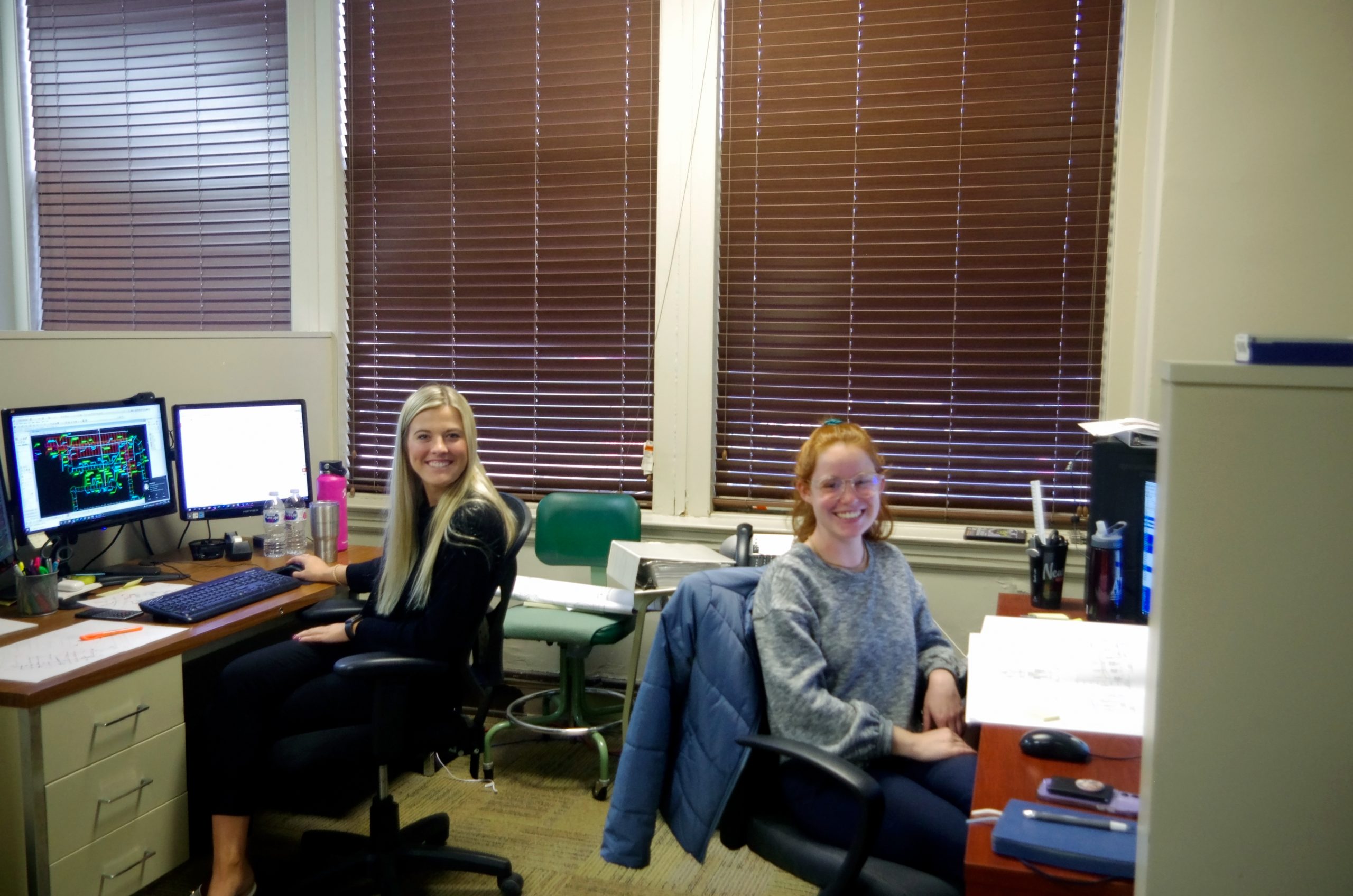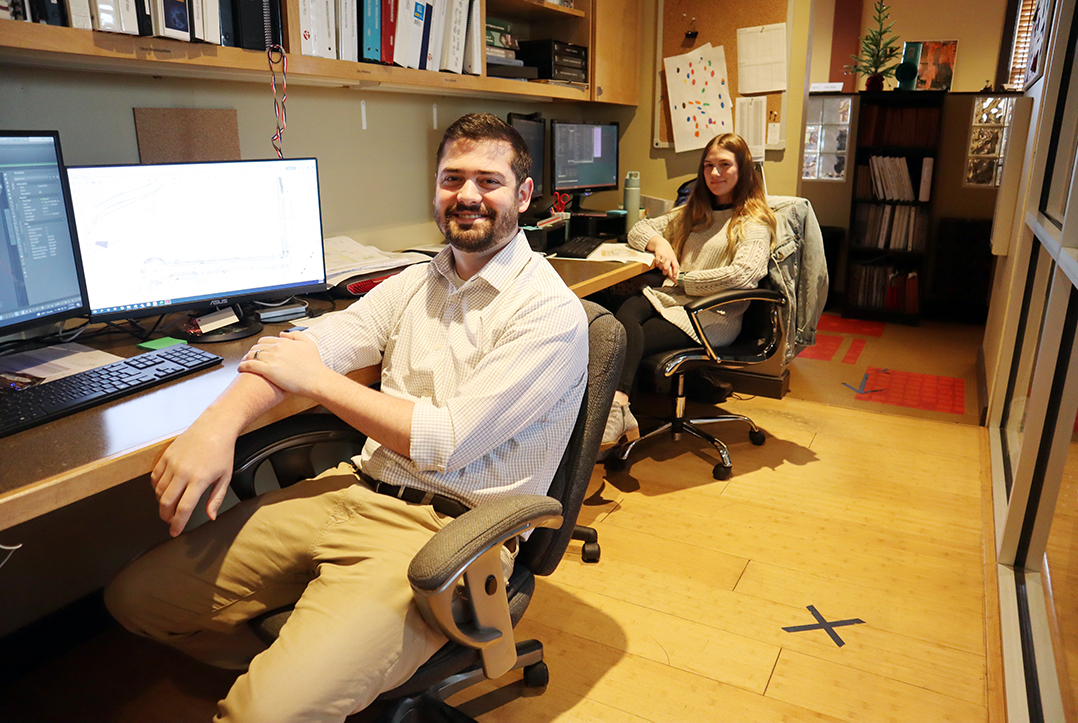 "Working at Schoel as an intern has been a great experience. Everyone is really inviting and willing to help you learn whenever you have questions. It's also been really fun to work on a lot of local projects that I know will impact the world around me on a daily basis."
Interested in developing your future?
Here are some of the many things you will discover with your opportunity at Schoel.
Hands-On Learning
You will have the opportunity to work alongside professionals in your field and explore multiple disciplines with training that allows you to contribute as you would after graduation in the real world.
Real World Experience
You will gain real world experience that you would not normally get in a classroom setting. You will have a deeper insight into what you have learned in the classroom by applying it to real life projects.
Collaboration
Gain team work experience with multi-disciplinary collaboration on most projects to have an in depth look into everything that is involved with a project.