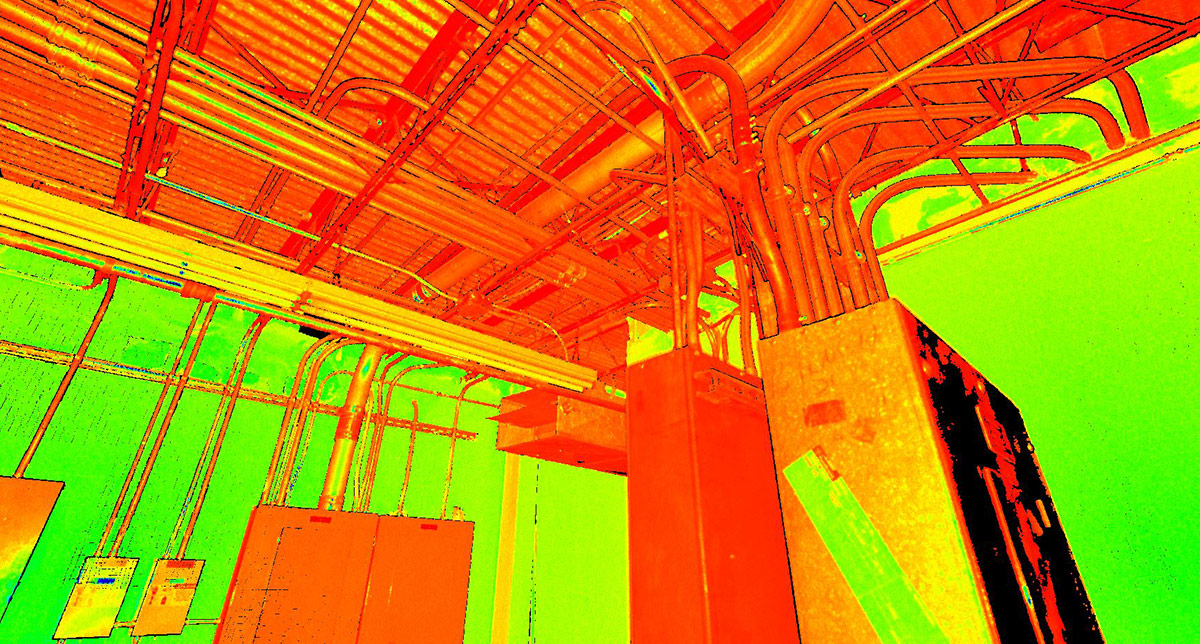 Building Size: 55,000 sq. ft. building
Total Area Covered: 75,000 sq. ft.
2019 started off great with our first laser scan in Houston!  We are proud to have worked with Live Design Group  and the American Red Cross on the three story, 75,000 S.F. building. Thanks to the Leica RTC360 more than 360 high-resolution scans and panoramic images were taken in 3 days of collection.